H. E. Cong Peiwu, Chinese Ambassador to Canada
Link to Source: www.thecanadafiles.com
Link to Source: www.fmprc.gov.cn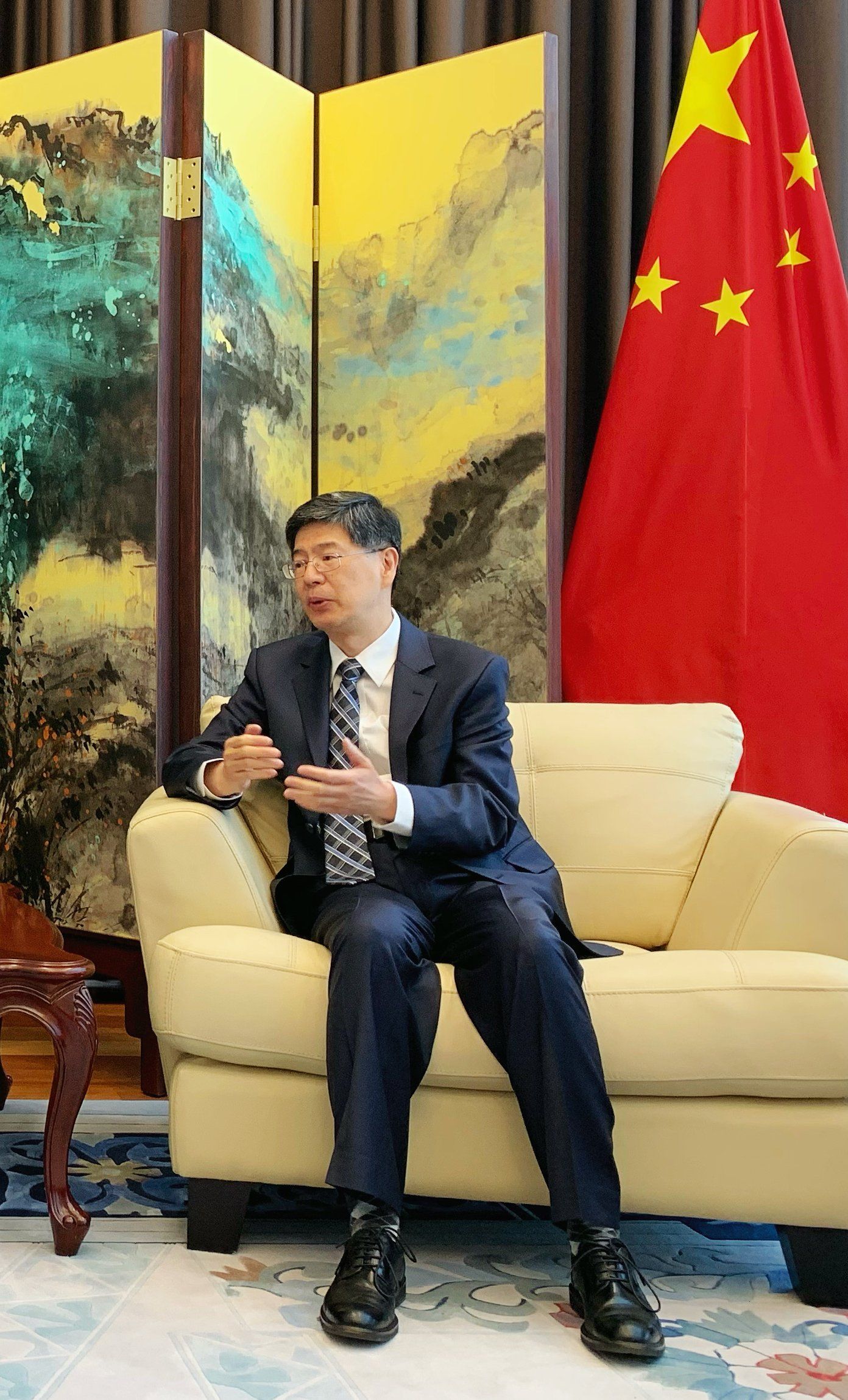 Image of China's ambassador to Canada, H. E. Cong Peiwu. Provided by: China's embassy in Canada.
Written by: H. E. Cong Peiwu, Chinese Ambassador to Canada
Recently, some Canadians have been hyping up the Taiwan question, spreading false information and unfounded arguments, and creating a narrative trap. Canada's parliament even invited "Taiwan independence" separatists to testify about the Taiwan question, who made wild talks and seriously misled the Canadian public's understanding of the Taiwan question. I would like to take this opportunity to clarify and set the record straight.
... Read more 📃